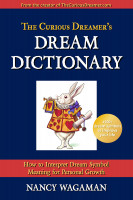 The Curious Dreamer's Dream Dictionary
by

Nancy Wagaman
This dream dictionary unlocks the power of dream symbols with tips, tools, and 1500 symbols defined for personal growth by the author of The Curious Dreamer's Practical Guide to Dream Interpretation. The interpretation of dreams opens the door to a new world of empowering self-knowledge in your dreams each night. This book puts that power of dream symbol meaning directly into your hands.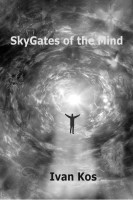 SkyGates of the Mind
by

Ivan Kos
Intergenerational trauma and epigenetic research have discovered that trauma is passed between generations. The epigenetic inheritance theory holds that even environmental factors and your diet affects the genes of future generations.
Related Categories