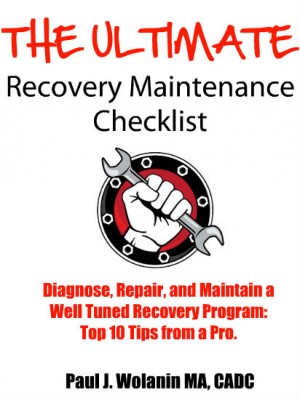 The Ultimate Recovery Maintenance Checklist
by

Paul Wolanin
Diagnose, fine tune, and repair your recovery with this simple but effective checklist. Written by a professional Addictions Therapist and recovering guy, this no-frills guide will have you back up and running in no time flat.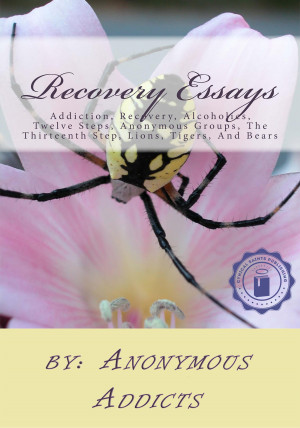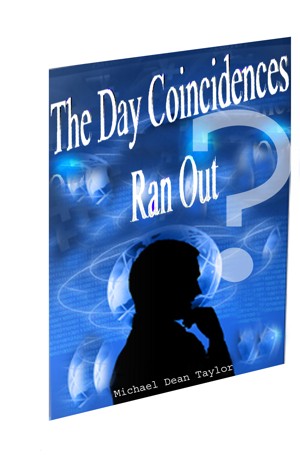 The Day Coincidences Ran Out
by

Michael Dean Taylor
I guarantee you this book will change your life forever. I assure you nothing like this has ever been written before. All you need is an open mind and a willing heart. My content is completely original and unique and has been drawn from 25 years of addiction and emotional suffering I have turned my life around and gained emotional freedom and a life beyond my wildest dreams. If I can you can.
Related Categories