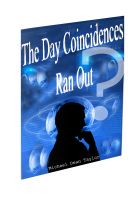 The Day Coincidences Ran Out
I guarantee you this book will change your life forever. I assure you nothing like this has ever been written before. All you need is an open mind and a willing heart. My content is completely original and unique and has been drawn from 25 years of addiction and emotional suffering I have turned my life around and gained emotional freedom and a life beyond my wildest dreams. If I can you can.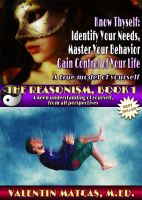 Know Thyself: Identify Your Needs, Master Your Behavior, Gain Control of Your Life
This is a comprehensive model for your human condition, from Psychological and Biological perspectives. Gain control of your life by apprehending your needs and addictions, your reasoning and preconceptions. Learn how your mind and body influence your life. See how Society controls you, directly and subliminally. Avoid harmful traps: drugs, obesity, ignorance, cruelty.