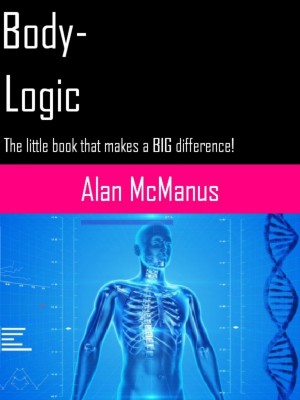 Body-Logic: The Little Book That Makes A BIG Difference!
by

Alan McManus
(4.00 from 1 review)
Well-meaning people dole out diet advice daily but, as an observant newcomer to nutrition, while writing my doctoral thesis I saw things differently. I'd like to share with you my vision of how to make the change from the depressing experience of poor health, low energy, unhealthy complexion and clothes that don't fit to the exhilarating experience of looking good and feeling fine: Body-logic!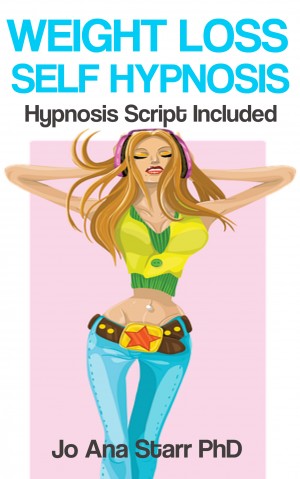 Weight Loss Self Hypnosis
by

Jo Ana Starr, PhD
(5.00 from 5 reviews)
FREE WEIGHT LOSS HYPNOSIS SESSION FOR READERS!! Weight Loss Self Hypnosis is a right-to-the-point, fluff-free ebook that shows readers how to create a Weight Loss Self Hypnosis Session. This book contains 2 Master Hypnosis Inductions, a full length Self Hypnosis Weight Loss session script, complete instructions PLUS a free Lose Weight Now Self Hypnosis Session download to get you started.
Related Categories