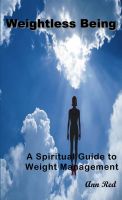 Weightless Being
Ann Red's life dramatically changed as a result of this kind of enlightened thinking. Using a spiritual approach to find light where there was only darkness before, she found answers and lasting recovery. Whereas other seekers have unsuccessfully tried to write God out of the answers, Ann Red instead wrote out everything that was not God. See the results for yourself.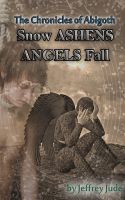 Snow Ashens Angels Fall
Expect not warmth from an Angel's embrace... a Well of Souls draws breath not of fire but of ice... and miracles, no matter where they fall, are born of the snow. A coming of age story involving a musically gifted gay teen who has been cruelly treated his whole life. Now that he is standing on a precipice where even Angels fear to tread... the universe is finally listening.