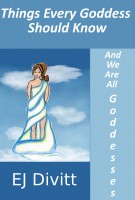 Things Every Goddess Should Know . . . And We Are All Goddesses
Want your inner goddess to show? These are the things you need to know. Have you ever read Greek mythology? Athena, Artemis and Aphrodite were incredibly powerful, beautiful and often petty and mistake prone. They were still goddesses. Being a woman means you have the potential to be a force of nature. You are strong and beautiful in ways you have not yet begun to understand. You are a goddess.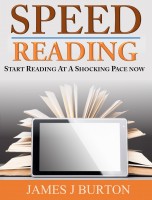 Speed Reading For Beginners Start Reading At A Shocking Pace Now
Don't you wish you could read the morning paper faster than you are reading these days? It would definitely get you to work more quickly every day. What about the lengthy distracting emails at work that you must refer and correspond to immediately? Or what about taking the usual fill of bulky textbooks to prepare for your school examinations?