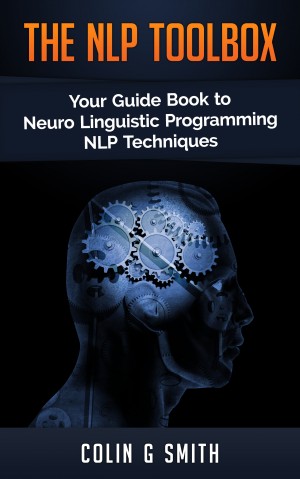 The NLP ToolBox: Your Guide Book to Neuro Linguistic Programming NLP Techniques
by

Colin G Smith
No matter what separates you from the person that you are and your ideal self, there is one single powerful way to bridge the gap and transform your life: Neurolinguistic Programming. NLP Neuro Linguistic Programming is the process of modelling the behaviours and adopting the attitudes that allow you to break bad habits, improve your self-image and realise your full potential.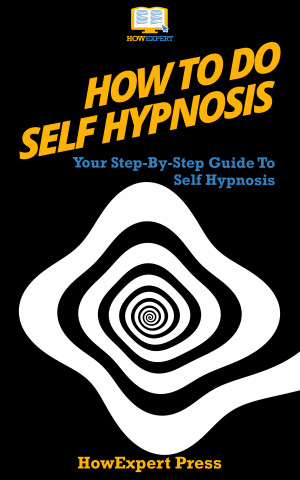 How To Do Self Hypnosis - Your Step-By-Step Guide To Doing Self Hypnosis
by

HowExpert
This incredible book can show you how to get your mind and body in sync, how to write effective self-hypnosis scripts, and tell you everything you need to know about hypnosis. Sample a simple self-hypnosis induction; learn how to access your mind to solve problems, travel down a lazy river or float on a cloud, all via hypnosis. This book will help you tackle any problem you may have.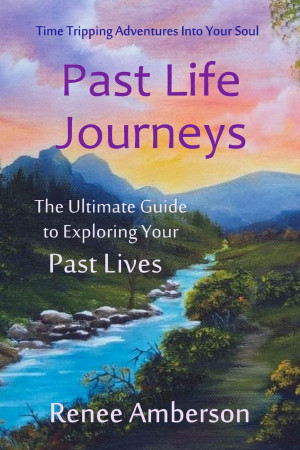 Related Categories