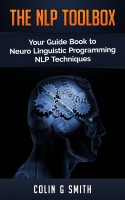 The NLP ToolBox: Your Guide Book to Neuro Linguistic Programming NLP Techniques
by

Colin G Smith
No matter what separates you from the person that you are and your ideal self, there is one single powerful way to bridge the gap and transform your life: Neurolinguistic Programming. NLP Neuro Linguistic Programming is the process of modelling the behaviours and adopting the attitudes that allow you to break bad habits, improve your self-image and realise your full potential.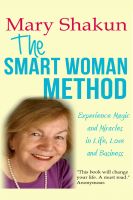 The Smart Woman Method
by

Mary Shakun
If You Want To Maximize Your Success, Breakthrough Your Glass Ceiling, Move Beyond Fear, Boldly Claim Your Power, Step Into The Magic, Achieve the Impossible and Then Change The World then this is the only book you will ever need!
Related Categories