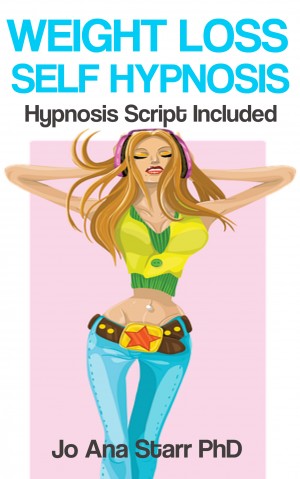 Weight Loss Self Hypnosis
by

Jo Ana Starr, PhD
(5.00 from 5 reviews)
FREE WEIGHT LOSS HYPNOSIS SESSION FOR READERS!! Weight Loss Self Hypnosis is a right-to-the-point, fluff-free ebook that shows readers how to create a Weight Loss Self Hypnosis Session. This book contains 2 Master Hypnosis Inductions, a full length Self Hypnosis Weight Loss session script, complete instructions PLUS a free Lose Weight Now Self Hypnosis Session download to get you started.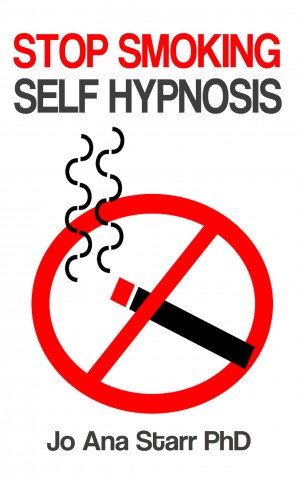 Stop Smoking Self Hypnosis
by

Jo Ana Starr, PhD
(4.75 from 4 reviews)
This book makes the process of Self Hypnosis easy to use and provides readers with the tools they need to use Self Hypnosis to stop smoking now! Stop Smoking Hypnosis is really a mini hypnosis script book and provides the two critical components to that process, a Master Hypnosis Induction, actually two of those are included, and a Stop Smoking Hypnosis session script.
Related Categories