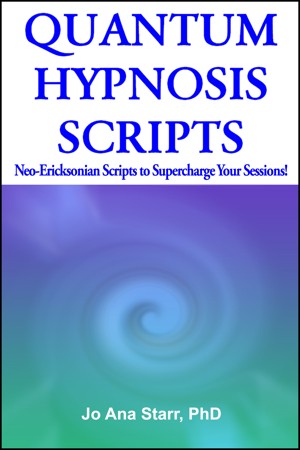 QUANTUM HYPNOSIS SCRIPTS- Neo-Ericksonian Scripts that Will Supercharge Your Sessions!
by

Jo Ana Starr, PhD
(5.00 from 1 review)
This is a book that features 24 full length, professional Hypnosis scripts that are ideal for Self Hypnosis use or professional use. In addition to the 24 full length Hypnosis scripts, there are 2 Master Hypnosis Inductions included as well as instructions for use. The print version is 222 pages long. Readers of Quantum Self Hypnosis receive a Free audio Hypnosis full length session.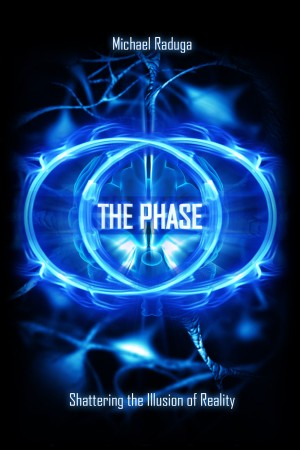 The Phase. Shattering the Illusion of Reality
by

Michael Raduga
(1.00 from 1 review)
All my life I sought an elegant solution to one odd riddle. I sought it from Siberia to California, from the field of neurophysiology to quantum physics, and in illegal experiments on thousands of people. But the answer I found sent me into shock and changed my entire perception of reality.
Related Categories