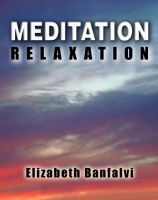 Meditation, Relaxation
by

Elizabeth Banfalvi
Relaxation is important to keep ourselves healthy and happy. This book is about learning to relax and enjoy the quiet times while you focus on yourself. Make time for yourself to relax and just enjoy the quiet moments. Take the time to relax because you deserve it.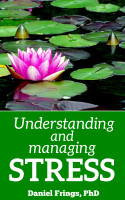 Understanding and Managing Stress
by

Daniel Frings
Whilst we may not be able to remove the sources of stress in our lives, we all have the potential to better manage how we respond to them. However, to do so effectively, we must also understand how stress operates. Drawing on scientific evidence and personal experience, this book outlines the key mechanisms which underpin stress, and also suggests ways we can reduce our experience of it.