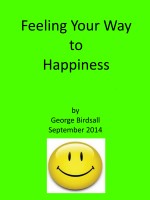 Feeling Your Way to Happiness
by

George Birdsall
How do we know when we are happy, and how do we create more happy moments in our life? There are so many theories on happiness from finding joy in attending a religious service, being in love, laughing, doing something you really enjoy or many other daily experiences, however how many of these have a long lasting impact on our level of happiness and how many are just instantaneous happy moments?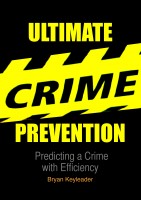 Ultimate Crime Prevention: Predicting a Crime with Efficiency
by

Bryan Keyleader
The modern world is drastically changing and many people are far from ever understanding the patterns that current criminality follows. In a precise description of several issues unknown to the vast majority of the population, this book intends to promote a higher conscience about how crime really occurs and how to predict one from ever occurring.
Related Categories