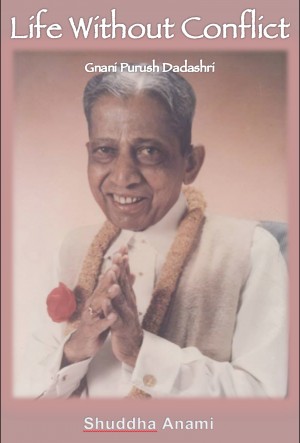 Life Without Conflict - Gnani Purush Dadashri
by

Shuddha Anami
The daily conflict that happens between close ones in a family, husband and wife, parents and children, oolleagues at work, or with those above or below your position of authority in life, has a reason. Not being aware of what is happening within, one continues to suffer and perpetuate the conflict, indeed sometimes life after life. This book is the phenomenal answer to all conflicts in life.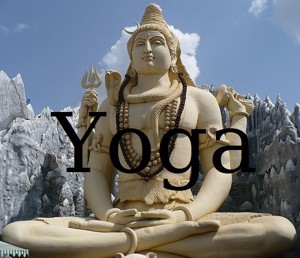 Wikiversity Buch Yoga
by

Nils Horn
Durch die Yoga-Übungen löst der Yogi seine inneren Verspannungen (Samskaras) auf. Verschwinden die Verspannungen, entfaltet sich das innere Glück. Die Krankheiten heilen. Der Körper wird gesund. Der Geist wird positiv.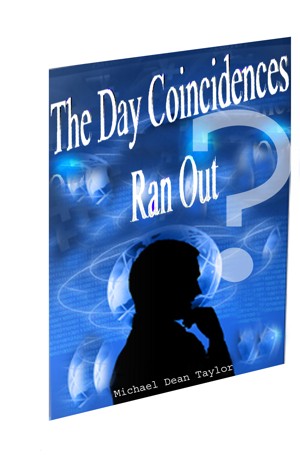 The Day Coincidences Ran Out
by

Michael Dean Taylor
I guarantee you this book will change your life forever. I assure you nothing like this has ever been written before. All you need is an open mind and a willing heart. My content is completely original and unique and has been drawn from 25 years of addiction and emotional suffering I have turned my life around and gained emotional freedom and a life beyond my wildest dreams. If I can you can.
Related Categories