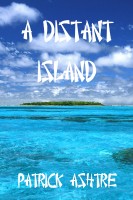 A Distant Island
by

Patrick Ashtre
On the morning of September 11, 2001, Patrick Ashtre was a happily married man with a lovely wife, three children, and a house in Arlington, Virginia. He was a good father and husband and, looking into the mirror each morning, he was happy with the reflected image—but all that was about to change.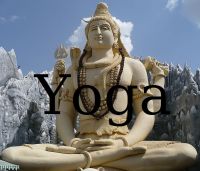 Wikiversity Buch Yoga
by

Nils Horn
Durch die Yoga-Übungen löst der Yogi seine inneren Verspannungen (Samskaras) auf. Verschwinden die Verspannungen, entfaltet sich das innere Glück. Die Krankheiten heilen. Der Körper wird gesund. Der Geist wird positiv.
Related Categories