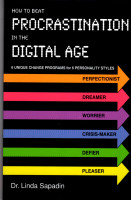 How to Beat Procrastination in the Digital Age
by

Linda Sapadin, Ph.D.
Since procrastination is driven by strong emotions and tenacious personality traits, its tough to change! If it were a simple matter like "making resolutions" or "just doing it" surely your mom's nagging would have cured you of it years ago. Stop regretting how you spend your time! You deserve better- You can do better. You need advice tailored to your personality style. One size does not fit all.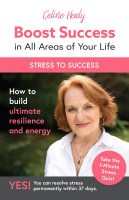 Related Categories