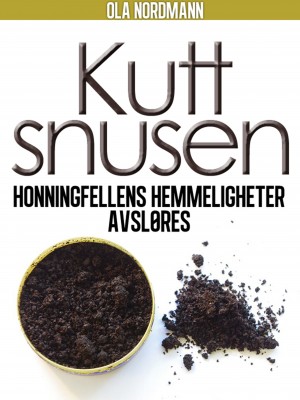 Kutt snusen
by

Ola Nordmann
Er du lei av snus, røyk og nikotinavhengigheten? Har du bedre ting å bruke pengene på? Ønsker du bedre helse? Har du forsøkt å slutte før, men synes det er vanskelig? Enten du snuser eller røyker, så vil boken avsløre honningfellens hemmelighet, og vise deg veien ut den skjulte bakdøren.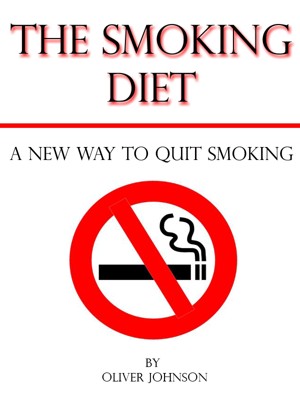 The Smoking Diet: A New Way to Quit Smoking
by

Oliver Johnson
The Smoking Diet is an easy, natural and completely new method of giving up cigarettes that makes not smoking feel as natural to you as smoking feels now. This book will help you quickly and easily give up smoking - simply follow the stages of the smoking diet and you'll soon find yourself living a healthy, happy life free from cigarettes.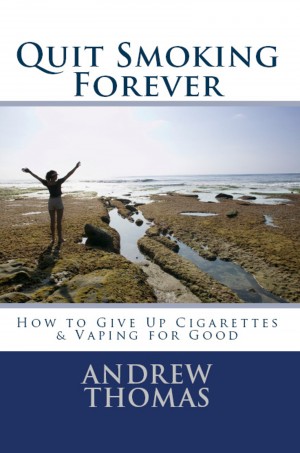 Related Categories