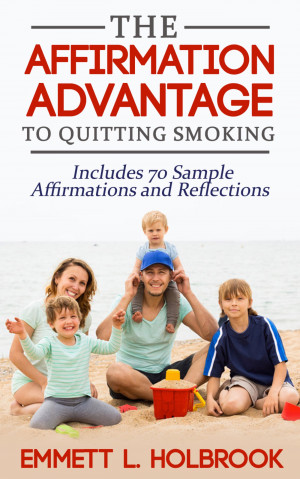 The Affirmation Advantage For Quitting Smoking
by

Emmett Holbrook
According to the experts, each year: • Approximately 70% of smokers try to quit; • 40% manage to quit for a full day; • 3% make it through the whole year. Read that again, only 3% succeed in their efforts to quit. So if you're really trying to quit, then you're going need all of the help you can get. The goal of this book is to help you to be part of that 3 percent. SPECIAL LAUNCH PRICE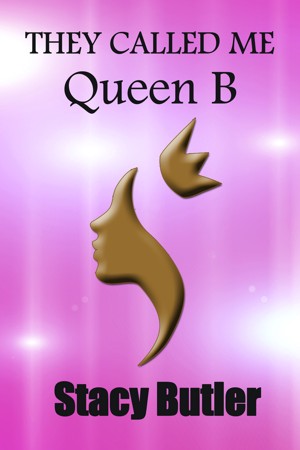 They Called Me Queen B
by

Stacy Butler
Stacy Butlter learned the hard way that you can't give up if you want to survive. Her only option was to move forward. That is the ultimate message of THEY CALLED ME QUEEN B. The only way out is through, and broken dreams are no excuse for giving up. Sometimes humorous, sometimes brash, always inspirational, Stacy Butler is a courageous voice for survival.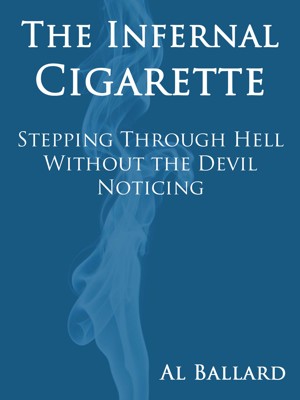 The Infernal Cigarette: Stepping Through Hell Without the Devil Noticing
by

Al Ballard
In You Don't Need to Smoke Anymore! Al Ballard gives a fool-proof, failsafe step-by-step method to quit smoking once and for all. Utilizing leaves of the moringa tree—considered a miracle tree in many countries and even revered in others—combined with a gradual and progressive substitution plan, you can quit smoking with absolutely no withdrawal symptoms whatsoever.
Related Categories