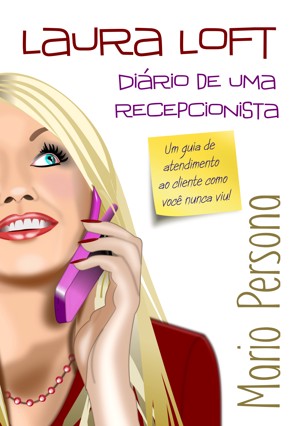 Laura Loft - Diário de uma recepcionista
by

Mario Persona
Um guia de atendimento ao cliente como você nunca viu! Um livro divertido e excelente fonte de referência para profissionais de diversas áreas. Enquanto você acompanha as confidências de Laura Loft em seu diário, aprende as melhores práticas do atendimento ao cliente. Apesar do foco do livro estar no atendimento em consultório, os conceitos apresentados são úteis em qualquer segmento.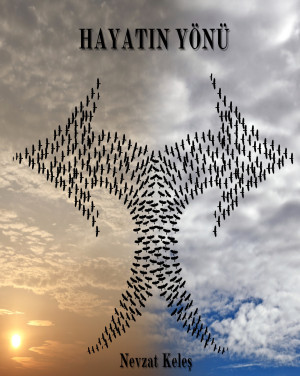 Hayatın Yönü
by

Nevzat Keles
O halde artık harekete geç! Kendini ve hayatını ertelemeyi bırakıp kımılda! Bir adım at. Hemen bu gün, hatta şimdi. Aksi halde 5-10 yıl sonra yapamadığın hayallerin ve uçup gitmesine izin verdiğin zaman için ağla! Yapabileceğin şeyleri yapmadığın için kafanı duvarlara vur! Arkadaşlarına dert yan! Efkarlan ve üzül! Acıklı müzikler dinle! Zamanın su gibi akmasından şikayet et!
You're a Failure, Get Over It!: How to Succeed and be Successful by Deciding to Fail
by

Stephen Seal
Stephen Seal's approaches the topic of success from a unique point of view; encouraging us not only to accept our failures but to embrace them and to seek out further failures. In so doing we are free of the crippling guilt that society has instilled in us and liberated to focus on what we really want. Seal urges us to consciously and continuously fail proudly in order to succeed.
Related Categories