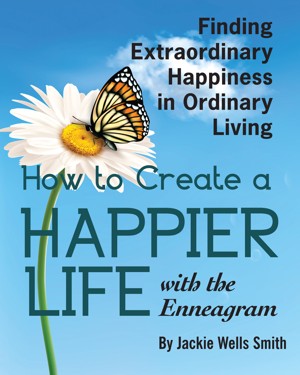 How to Create a Happier Life with the Enneagram
by

Jackie Wells Smith
Blends current psychological research with proven spiritual practices into a step-by-step program. Discover the qualities and skills used by happiest and most successful people in the world and learn how to include these traits in your personality. Establish a happiness lifestyle and start living your best, most satisfying life. Includes downloadable 101-page Process Exercises book.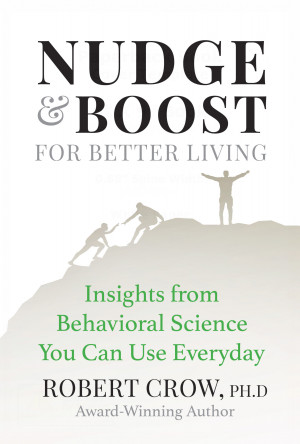 Nudge & Boost for Better Living
by

Robert Crow
This book is responsive to widespread individual and social concerns. The author assumes everyone wants to be better at building selected behaviors for themselves and others, and many of us want strategies for constructively dealing with political and social issues. We might want to exercise more or get our children and friends or coworkers and leaders to learn or behave better.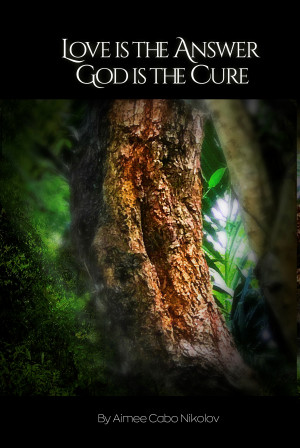 Love is the Answer God is the Cure
by

Aimee Cabo Nikolov
Love is the Answer, God is the Cure is a remarkable tale of survival that aims at helping hundreds of thousands to millions of people that had experienced abuse or domestic violence in their lives. As she battled court battles, poverty, abuse, and addiction, Aimee always turned to love and God. This is the story of a woman who had all the odds against her and how she persevered to find true love.
Related Categories