Special Deals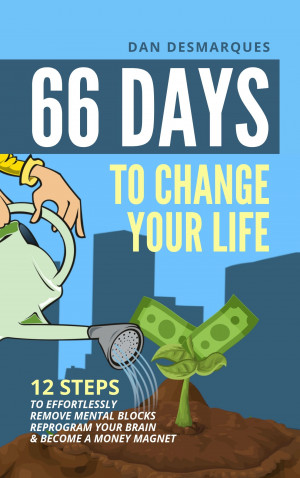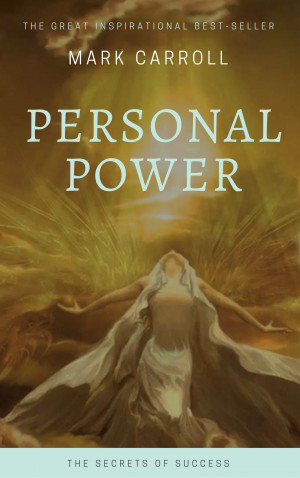 Personal Power
by

Mark Carroll
Personal Power is a motivational and self help book intend to assist people in discovering their power within and making the world a better place through self-improvement.The book is divided into three parts. The first part focuses on how to develop power, and it is in this chapter that the author lays out his theories for how to improve the self...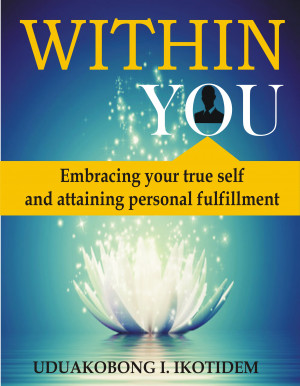 Within You - Embracing Your True Self and Attaining Personal Fulfillment
by

Uduakobong Ikotidem
People are most productive and fulfilled when utilizing their talents and abilities to the fullest. Thus, this book is to help enhance your skills, credibility, effectiveness, and to inspire, motivate and guide you to success, by helping you become the best you can be by developing success from within. It also makes you understand your role in the world, and your reason for being in existence.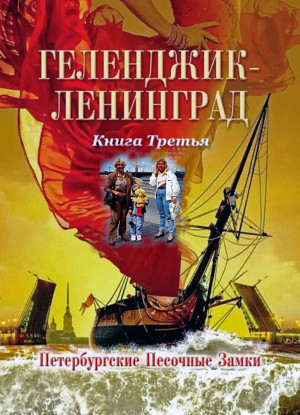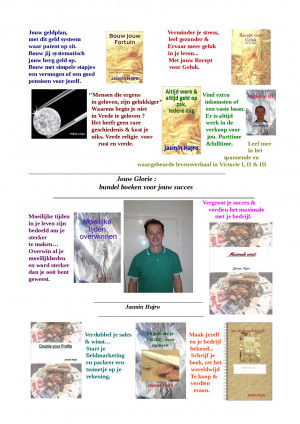 jouw Glorie, bundel boeken voor jouw succes
by

Jasmin Hajro
In deze speciale bundel vind je alles wat je nodig hebt om gelukkiger, gezonder, rijker met meer vrede en meer rust te leven. Alle boeken die op de cover staan zitten erin plus een bonus boek & De bio van auteur Jasmin Hajro Geniet van het spannende waargebeurde levensverhaal in Victorie I , II en III en laat de rest van de boeken je helpen om je leven te verbeteren op alle gebieden in je leven.
Related Categories