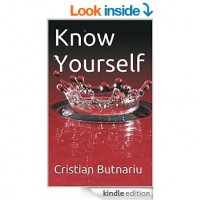 Know Yourself
by

Cristian Buutnariu
Personal power to me mean to act; the ability to take action and produce results, and it is a power you already have and not something I am going to give, it is something that hopefully will awaken in you. I will do that in two ways: one, by igniting your desire; and two, by showing you some simple, systematic strategies and how to get greater results out of yourself on a daily basis. When ...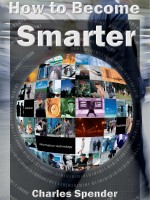 How to Become Smarter
by

Charles Spender
This ebook describes techniques for improvement of mental abilities. The proposed methods are brief cooling or heating of the body (water therapy) and three "smart diets," each suitable for a different type of task. About a half of the claims is directly supported by previously published scientific studies, including the claim about intelligence tests.
Related Categories