Special Deals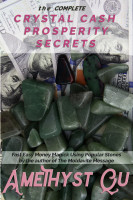 The Complete Crystal Cash Prosperity Secrets
by

Amethyst Qu
For the first time, the complete Crystal Cash Prosperity System is available in one convenient, easy-to-read book. Includes everything you need to start drawing more wealth into your life in less than 30 days. How will your life change when you learn the metaphysical secrets others are using to put crystal power to work for them? Begin today with easy-to-find crystals, stones, and pebbles.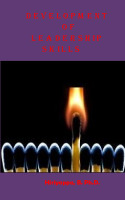 Development of Leadership Skills
by

Hiriyappa B
The text puts students in the development of leadership skills and applying effectively handling leadership functions in business and their life. This text gives learners a clear roadmap through the development of leadership skills and learners to see where they currently stand and form a plan to develop leadership greater skill strengths.
Related Categories