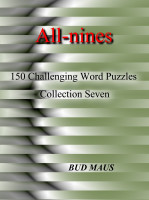 All-nines Collection Seven
by

Bud Maus
All-nines Collection Seven: 150 brain-stretching. Unique, and challenging word puzzles. All answers consist of nine letters with no duplicated letters.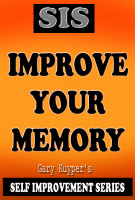 Self Improvement Series - Improve Your Memory
by

Gary Kuyper
A person's memory is a very powerful and necessary 'tool'. IMPROVE YOUR MEMORY is part of the Self Improvement Series (SIS) which can be used to improve not only your own personal recall functions and abilities but also those of your child. This will show you how to gain an important advantage in life by improving your memory recall by up to 20%!