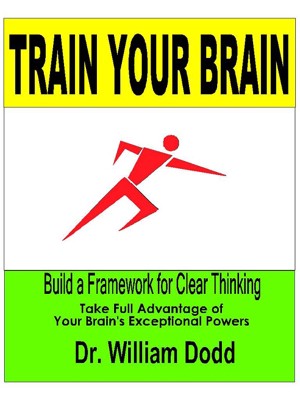 Train Your Brain - Build a Framework for Clear Thinking
by

William Dodd
(5.00 from 1 review)
TRAIN YOUR BRAIN will help you build a mental framework for clear thinking. The basic anataomy of the brain is presented. Strategies are summarized for learning, for managing memories, and for problem solving. A model of consciousness is developed. With daily practice you can learn more in less time and improve your ability to think clearly.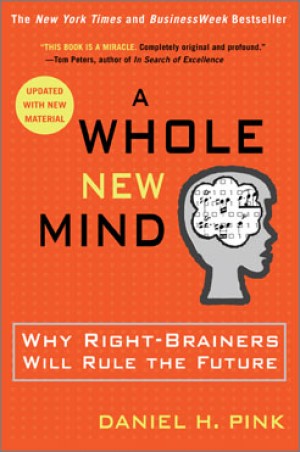 A WHOLE NEW MIND
by

HAIFAJMAAN
(5.00 from 1 review)
The last few decades have belonged to a certain kind of person with a certain kind of mind— computer programmers who could crank code, lawyers who could craft contracts, MBAs who could crunch numbers. But the keys to the kingdom are changing hands. The future belongs to a very different kind of person with a very different kind of mind—creators and empathizers, pattern recognizers.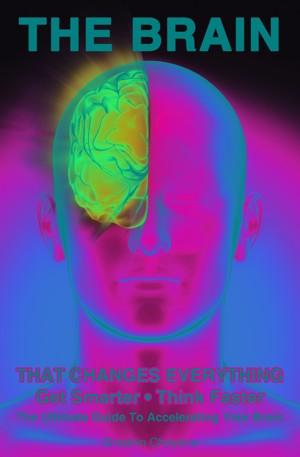 The Brain That Changes Everything
by

Shaahin Cheyene
(4.62 from 21 reviews)
Get Smarter - Think Faster - Live Better The Brain That Changes Everything is the ultimate guide to accelerating your brain. We have barely scratched the surface of our limitless brains. This book will show you how to improve your memory, focus, concentration and alertness beyond what you ever imagined before.
Related Categories