Special Deals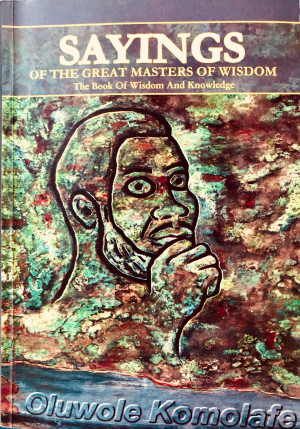 Sayings Of The Great Masters Of Wisdom
by

Oluwole Komolafe
Sayings Of The Great Masters Of Wisdom is a collection of about 1000 insightful and powerful quotations for the enlightened mind. The quotations cover various topics such as business, health, psychology, philosophy, and issues of everyday encounter in man's quest and thirst for knowledge.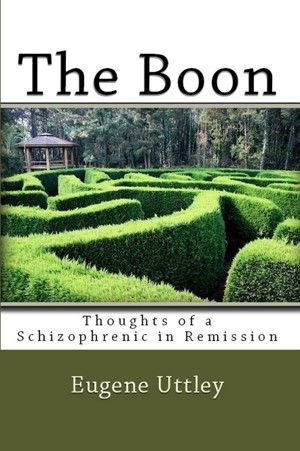 The Boon: Thoughts of a Schizophrenic in Remission
by

Eugene Uttley
Accompany Eugene Uttley on a mythological "hero's journey" to another world and back again, and join him as he articulates the prize that he won there – The Ultimate Boon. Through his struggles in coping with schizophrenia, Uttley has come to know what he wants. Now he just needs to figure out how to get it.
Related Categories