Special Deals
Reflect. Grow. Become.
by

Linzé Brandon
Journaling is a growth experience. Yet many people are reluctant to start or are quick to give up the practice. This book is both a personal reflection on the author's experience of more than thirty years of journaling, but it is also an exploration of new techniques that may be more suited to people who don't want to use only words for reflection. Practical guidelines and references are provided.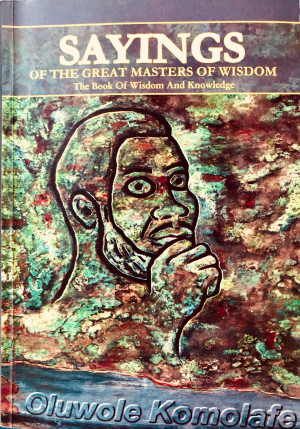 Sayings Of The Great Masters Of Wisdom
by

Oluwole Komolafe
Sayings Of The Great Masters Of Wisdom is a collection of about 1000 insightful and powerful quotations for the enlightened mind. The quotations cover various topics such as business, health, psychology, philosophy, and issues of everyday encounter in man's quest and thirst for knowledge.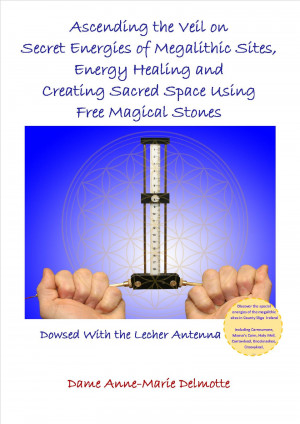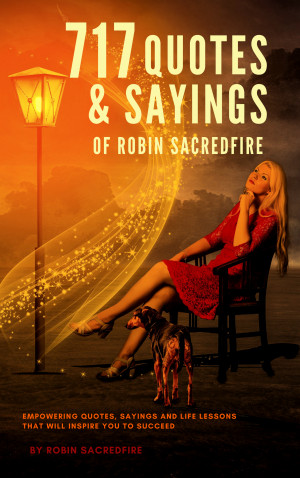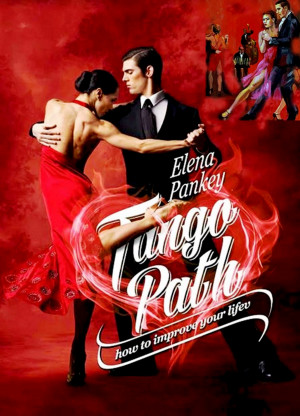 Tango Path. How to Improve Your Life
by

Elena Pankey
"Tango is a relationship therapist." Tango lessons help heal neurological disorders such as Parkinson's disease, improving physical, neurological health, increase testosterone levels. People, who dance Tango, showed raising longevity, release tensions and blockages, relax, lose weight, improve strength. Tango is an escape. Fundamental book about the main principles of Argentine Authentic Tango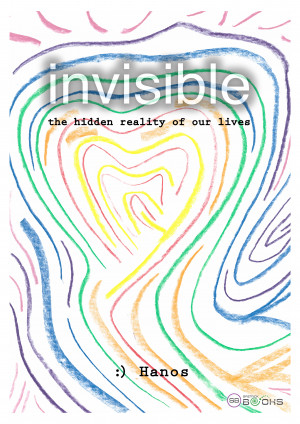 Invisible - The Hidden Reality Of Our Lives
by

:) Hanos
**THIS BOOK IS ALSO AVAILABLE AS A SPECIAL OFFER AT A REDUCED PRICE IF YOU MAKE A PERSONAL COMMITMENT TO SHARE WITH TWO FRIENDS THAT YOU HAVE READ IT AND SAY WHAT YOU THOUGHT OF THE BOOK** If you want life to be more satisfying, but you are not interested in religion and are wary of approaches asking you to believe what you cannot yourself experience, invisible will enable you see life in...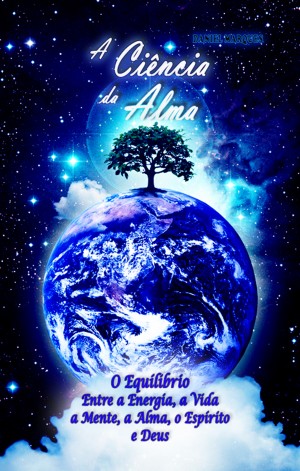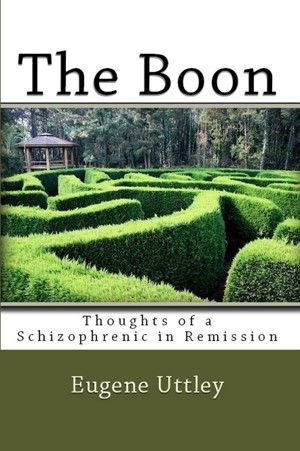 The Boon: Thoughts of a Schizophrenic in Remission
by

Eugene Uttley
Accompany Eugene Uttley on a mythological "hero's journey" to another world and back again, and join him as he articulates the prize that he won there – The Ultimate Boon. Through his struggles in coping with schizophrenia, Uttley has come to know what he wants. Now he just needs to figure out how to get it.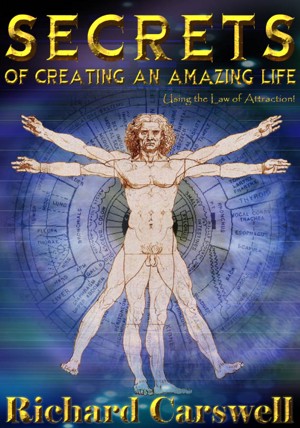 SECRETS of Creating An Amazing Life
by

Richard Carswell
As you always suspected the seemingly random events of everyday life are anything but random. It's time for you to find out how chance meetings and apparent 'coincidences' are really profound expressions of the universe's grand design... And the fact that you are holding this book in your hands is how no coincidence either. The power to live your dreams is within your grasp, at this very moment!
Related Categories