Special Deals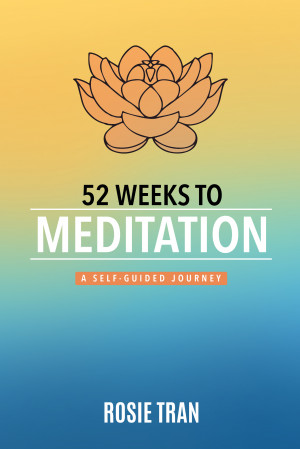 52 Weeks to Meditation: A Self-Guided Journey
by

Rosie Tran
Go on a one year journey of self-guided meditation with this easy to use prayer and meditation guidebook by renowned podcast host and personality, Rosie Tran. With a weekly lesson for study, along with a daily prayer and meditation to focus on, this book provides excellent Self-Help tools for everyday life perfect for beginners or those experienced with self reflection.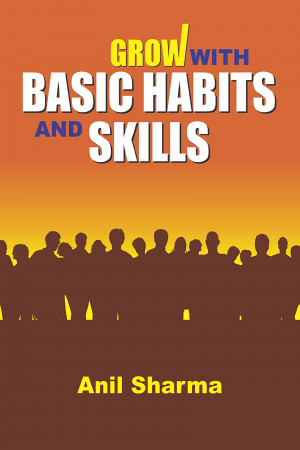 Grow with Basic Habits and Skills
by

Anil Sharma
Many times, it happens that young people do not care or want to change the way of habits adopted by them and in older age, some people want to perform best but nothing left to improve in terms of habits and skills except regret about the past failure.
Related Categories