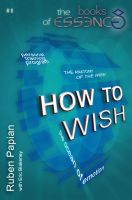 How to Wish
In this gripping book by worldly famous esotericist Ruben Papian you will find the means to fulfill your wishes and improve the quality of your life. While the book is thought provoking and intended as the essential piece in your self-improvement, Ruben Papian defines it as spiritual education with exercises anyone can do and benefit from.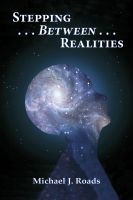 Stepping Between Realities
Over my lifetime I have learned that it is possible to move into my metaphysical Light-body and access that greater reality. I step ... Between ...realities. In this book I visit the galaxy in which we physically live; a galaxy with which we have only a remote relationship. The galaxy is not dead matter and endless space-it is filled with consciousness, purpose, direction . . . life!