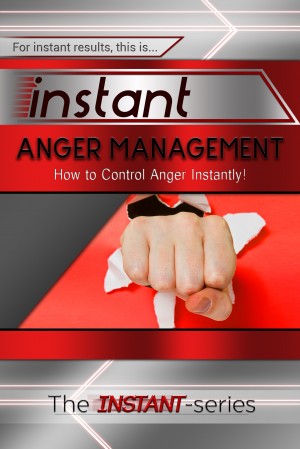 Instant Anger Management - How to Control Anger Instantly!
by

The INSTANT-Series
Do you easily get offended or upset when somebody says or does something to you that you don't like? Are you always walking around like a ticking time bomb, full of rage ready to explode? Anger causes you to act out in ways only to regret later once it's passed, but the damage is already been done. Don't ruin your relationships and life for a brief heat of the moment. Manage your anger now!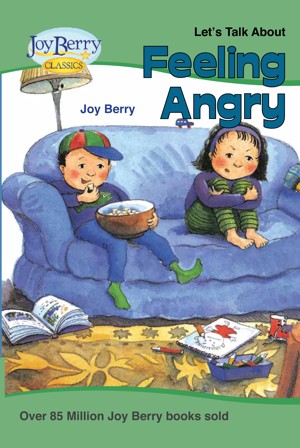 Let's Talk About Feeling Angry
by

Joy Berry
Let's Talk About Feeling Angry "Let's Talk About Feeling Angry" (Let's Talk About series) helps children understand and manage the difficult emotion of anger. Joy Berry's down-to-earth approach shows children real ways to handle their anger in different situations.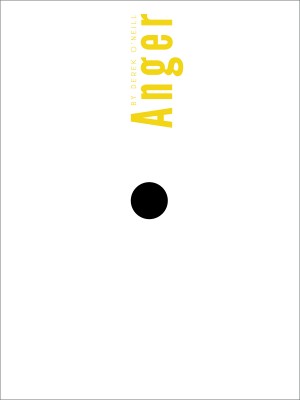 Anger - Who Gives A Shite!
by

Derek O'Neill
This intriguing and helpful exploration of anger, sheds light on what anger really is, what it's trying to tell you, how to accept it, deflate it, and use it to gain a deeper understanding of yourself. As you discover the unique perspectives in these pages, you'll find what lies on the other side anger, and how to empower yourself with great insight and healing.
Related Categories