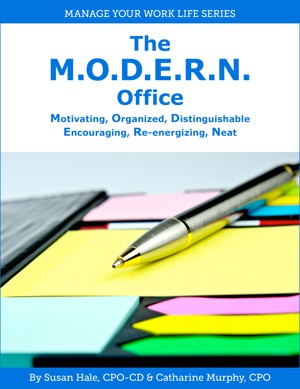 The M.O.D.E.R.N Office: Motivating, Organized, Distinguishable, Encouraging, Re-Energizing, Neat
by

Catharine Murphy

&

Susan Hale
(5.00 from 1 review)
An organized office is a factor in your business success. The truth is that everyone can create an organized, productive, and energizing workspace by applying the tools and techniques described in this book. We will teach you how to manage space, clutter, interruptions, and time regardless of your physical office situation.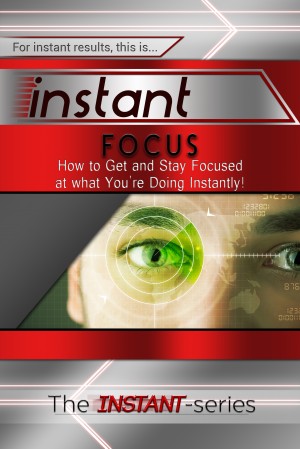 Instant Focus - How to Get and Stay Focused at what You're Doing Instantly!
by

The INSTANT-Series
(5.00 from 1 review)
Having trouble focusing? Do you find yourself lost and confused whenever you're supposed to focus on something or someone, distracted by every tiny thing? Not only is this a common problem, but it's becoming worse with ever-increasing information overload and entertainment crave competing for our attention. Focus now with "Instant Focus" to take back control of what's important you must do!
Related Categories