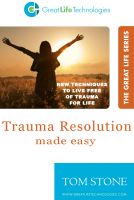 Trauma Resolution Made Easy
It may seem outrageous to claim that trauma resolution could actually be easy but with the breakthroughs explained in this book, remarkably enough, it is.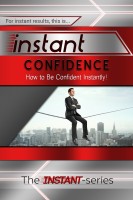 Instant Confidence - How to Be Confident Instantly!
Do you find that you lack confidence in yourself to do whatever it is you set out to do in life? Or do you have low self-esteem when you are around other people, always worrying about how you come across and how others are judging you? Stop right now and build "Instant Confidence"!