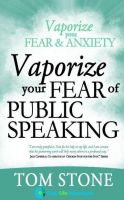 Vaporize your Fear of Public Speaking
(5.00 from 1 review)
Do you get nervous when you have to speak in public? Now there is a new way to Vaporize Your Fear of Public Speaking.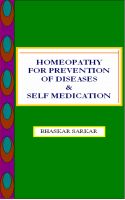 Heomeopathy for Prevention of Diseases and Self Medication
(5.00 from 1 review)
Homeopathy provides a life line in emergencies and serious illnesses till we can reach medical aid. Homeopathic self medication is safe, simple, cheap and free from side effects. It provides options to ladies and others who feel shy to discuss their intimate sexual or psychological problems. All those who live or work in areas where medical aid is not easily available should buy this book.