NLP Techniques Anyone Can Use
by

Roger Ellerton
NLP is a powerful personal change/communication model, based on solid theoretical footings - psychology, physiology, systems theory and communication. Ten typical NLP processes are described that anyone - managers, parents, coaches, etc. - can use to help themselves or others to be more resourceful, be more aware of their actions on others or to undertake interesting and challenging opportunities.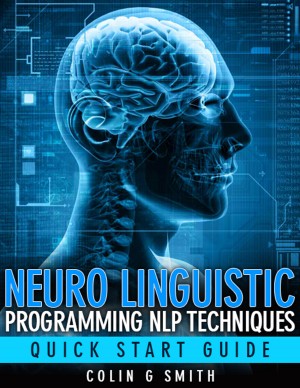 Neuro Linguistic Programming NLP Techniques - Quick Start Guide
by

Colin G Smith
In this NLP Book you will learn how to improve your life. Discover how to re-program your thought patterns and habits. Learn how to transform negative emotions such as fear and anxiety within moments. Create a bright, compelling future that will fill you with optimism using Neuro Linguistic Programming NLP Techniques.
Related Categories