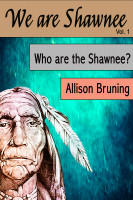 Who are the Shawnee
by

Allison Bruning
Feared by settlers and natives alike, the Shawnee tribe have been misunderstood by people throughout history. Who were these conservative people? What was their daily life like? How were their villages organized? This informative book will answer these questions and more in the first volume of the We are Shawnee series.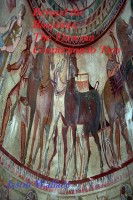 Beyond the Bosporus: The Thracian Connection to Troy
by

Jason Wallace
Little is known about the ancient city of Troy, site of the infamous but largely unhistorical Trojan War. Much more has attention has been focused to finding out about the city-state itself but not much about its alliance and trade systems and from where its original inhabitants may have come. So much of its trade and culture was rooted in Thrace, just across the Bosporus.
Related Categories