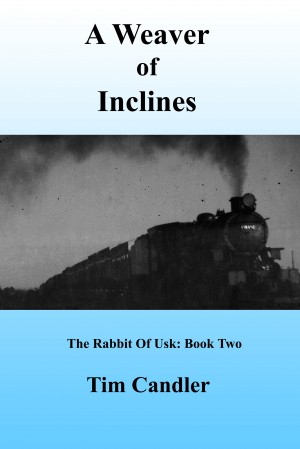 A Weaver of Inclines
by

Tim Candler
(4.00 from 1 review)
A Weaver of Inclines, tells of our hero's first attempt to belong to the clans of the English. This attempt is ably assisted by a man of many parts whose substance and advice is up for debate.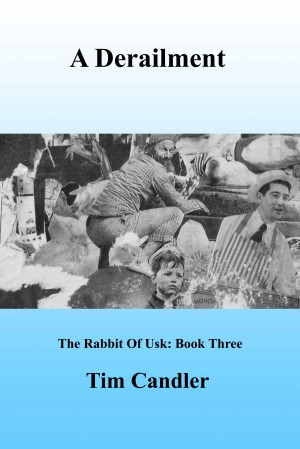 A Derailment
by

Tim Candler
(5.00 from 1 review)
Tells of our hero's attempt to grasp the nature of seasons, English Speaking People, the London Underground and the domination of Saxons by their Norman overlords.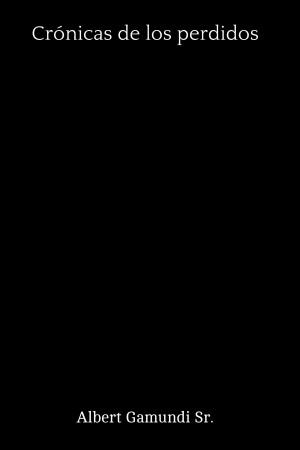 Crónicas de los perdidos
by

Albert Gamundi, Sr
(5.00 from 2 reviews)
Crónicas de los perdidos es el quinto libro de la col·lección de pensamiento alternativo que recoge algunas experiencias más de Harter Feelsonsteel y su hija Beatriz Feelsonsteel en la nueva realiad en la que se encuentran ahora. En esta ocasión la acción tendrá lugar a pie de calzada por una parte, y por la otra en una gan ciudad. La acción y los sentimientos a flor de acero estan asegurados.
Related Categories