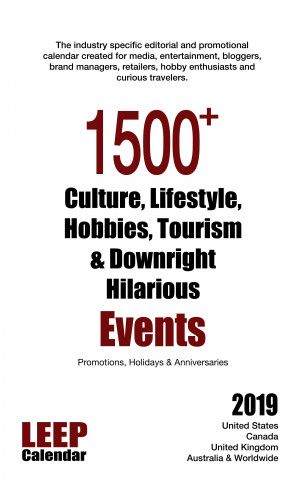 1500+ Culture, Lifestyle, Hobbies, Tourism & Downright Hilarious Events Promotions, Holidays & Anniversaries for 2019
by

LEEP Calendar
1500+ Culture, Lifestyle, Hobbies, Tourism & Downright Hilarious Events Promotions, Holidays & Anniversaries for 2019 focuses on the United States, United Kingdom, Canada, Australia and the World! This is the exclusive industry specific 2019 editorial and promotional calendar created for media, entertainment, bloggers, brand managers, retailers, hobby enthusiasts and curious travelers.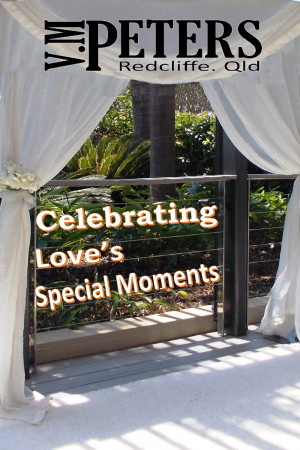 Celebrating Love's Special Moments
by

Vlady Peters
(4.00 from 1 review)
This book deals with both formal and informal celebrations that surround love, whether expressed as a legal commitment, such as a wedding, or an emotional one such as retirement. To the old well -known occasions have been added a few innovations, including the celebration of separation when disillusioned partners are ready to break away; perhaps even willing to search out another love.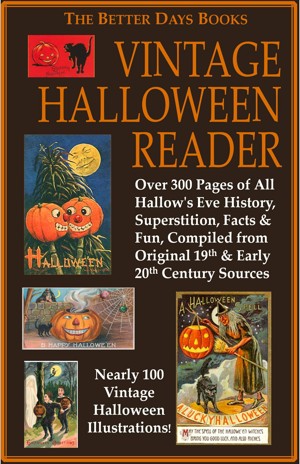 The Better Days Books Vintage Halloween Reader
by

Better Days Books
This one of a kind anthology brings together "The Book of Halloween" and "Games For Halloween," along with more than 40 articles, reminiscences, stories, poems, and even sheet music to be found in no other collection! With more than 94,000 words and nearly 100 vintage Halloween illustrations, this is the most comprehensive, informative, fun and nostalgic Halloween reference ever compiled.