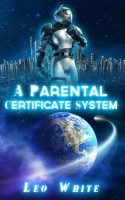 A Parental Certificate System
by

Leo White
Is 'A Parental Certificate System' the future of parenting? The proposed system may one day change the way our entire human species approaches the paradigm that is human procreation and parenting. The first major hurdle will be to see if White's findings and recommendations succeed in building a consensus amongst policy makers and the public alike.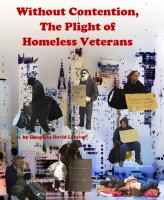 Without Contention – the Plight of Homeless Veterans
by

David Lefavor
About 60,000 veterans are homeless every night in the cities and towns of America. They are brave men and women who have served their country, and have fallen on difficult times. Of that number, 48,000 veterans of the Iraq and Afghanistan wars have been identified as being currently homeless. This book is about veteran homelessness, as well as what this country is doing to fix this problem.