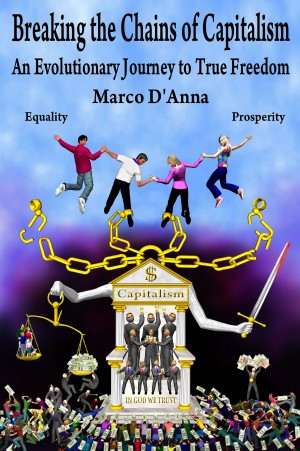 Psychology Subdisciplines A Majority View
by

Steven Carley
There may be some debate within the field of psychology and beyond of exactly what a subdiscipline is. Is it a genre, a division, or something completely independent of its own? This is a good question pertaining to both the educational and vocational aspects of the field.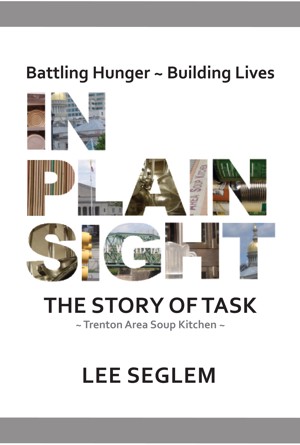 In Plain Sight: The Story of TASK
by

Lee Seglem
This is the story of what has happened in one corner of a vast and thriving enterprise called hunger. It is an American story, and it has unfolded in plain sight on the streets of the capital city of New Jersey, one of the nation's wealthiest states.