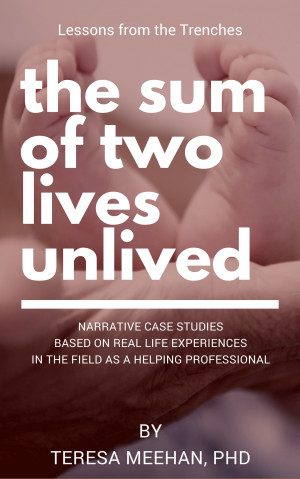 The Sum of Two Lives Unlived: Lessons from the Trenches Case Studies Series
by

Teresa Meehan
This is the first volume of the Lessons from the Trenches case study series. It is narrative account of two real-life cases that occurred at a small, rural hospital involving the preterm delivery of two babies between 26-28 weeks gestation. Each account is followed by two sections: Lessons Learned and Thought Questions. The focus is on the ways to foster empathy and compassionate intervention.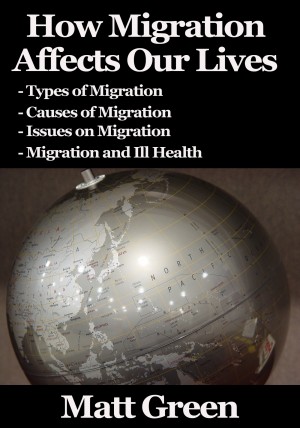 How Migration Affects Our Lives
by

Matt Green
How Migration Affects Our Lives ? Migration has been with us since time immemorial. As people search for countries that offer high wages, they also affect national security, the spread of diseases, brain drain and globalization. In all, using the concepts of social construction, definition of reality by the powerful and hegemony, we will then be able discuss the effect of migration.