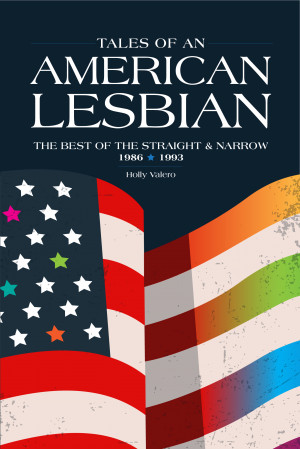 Tales of an American Lesbian: The Best of the Straight & Narrow: 1986 - 1993
by

Holly Valero
It was the late 1980s. A time before email, the World Wide Web, desktop publishing, cell phones, and sadly, spellcheck. Today's LGBTQIA+ was missing more than a few letters and symbols. I was a 21-year-old lesbian in search of a normal life, documenting the politically turbulent 1980s via "The Straight and Narrow," a monthly column series for the LGBTQ community newspapers.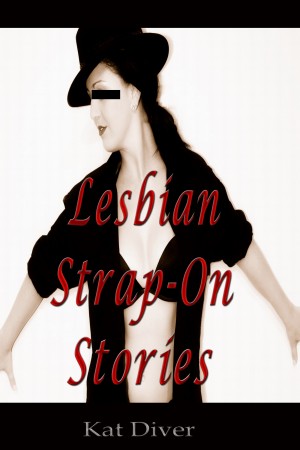 Lesbian Strap-On Stories
by

Kat Diver
Warning: Contains explicit descriptions of lesbian sexual acts. Intended for adults over the age of 18. "Lesbian Strap-On Stories" contains intimate descriptions of 10 lesbians' favorite strap-on role play experiences. Every sensual detail, personal thought and titillating feeling is shared without filter or censor.