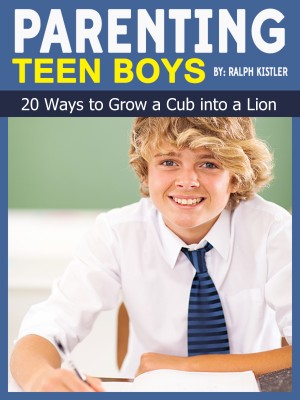 Parenting Teen Boys: 20 Ways to Grow a Cub into a Lion
by

Ralph Kistler
"Parenting Teen Boys" aims to help you understand what matters to your teen and how you can influence his life. Teenagers, most especially teenage boys, struggle a lot in their youth, trying to conform to their peers. It can be hard as a parent to understand these complexities. This book will bring powerful insights and strategies on how raising teenage boys can be done the right way.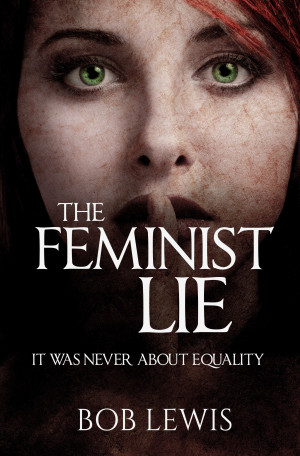 The Feminist Lie
by

Bob Lewis
(5.00 from 1 review)
Feminist ideology has seeped into every aspect of our society. This book is a sobering true story of tragedy, suicide, and murder directly caused by feminism. It not only chronicles true stories that show feminism's discrimination against men, it's backed by peer-reviewed research. Additionally, it includes investigative journalism that proves feminism was never about equality.