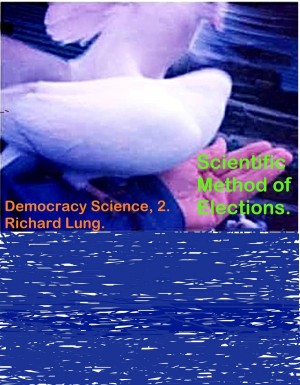 Scientific Method of Elections.
by

Richard Lung
The sheer difficulty of genuine electoral reform is shown and explained. The defeat of democracy is also a defeat for science. Freedom and knowledge depend on each other. Therein is the remedy. I base voting method on a widely accepted logic of measurement, to be found in the sciences. This is supported by reflections on the philosophy of science.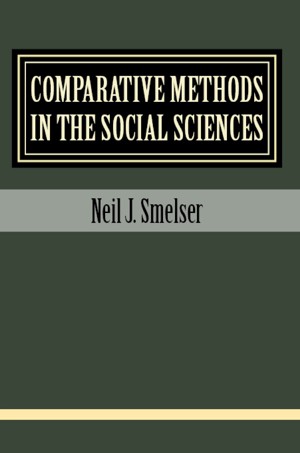 Comparative Methods in the Social Sciences
by

Neil J. Smelser
Classic book by Berkeley's Smelser remains the most definitive statement of methodological issues for all comparative scholars and in political science, anthropology, sociology, economics and psychology. Such issues are timeless and therefore his lucid analysis remains timely and relevant. He posits a methodological continuity between the comparative studies of past masters and more recent work.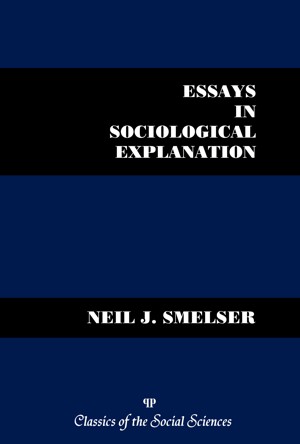 Essays in Sociological Explanation
by

Neil J. Smelser
Smelser's much-referenced collection of writings on issues of sociological theory and practice--by one of the world's leading social scientists of the past half-century. This informative book is now republished in the Classics of the Social Sciences Series from Quid Pro Books. Quality ebook formatting includes active TOC, linked chapter endnotes, and legible graphs and images from the original.