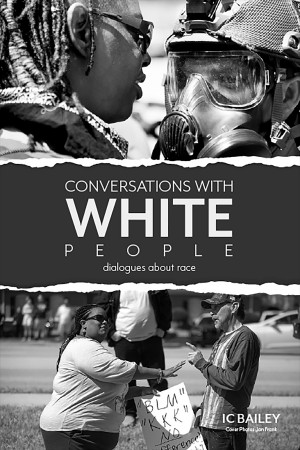 Conversations with White People
by

IC Bailey
Conversations with White People offers a raw, challenging, front-line look at the current state of the racial divide Pulled from thousands of online and offline conversations, Black people lead the way in these dialogues addressing head-on white people's views of racism, White supremacy, and White privilege. Covering topics that range from the basics of what racism is to cultural appropriation.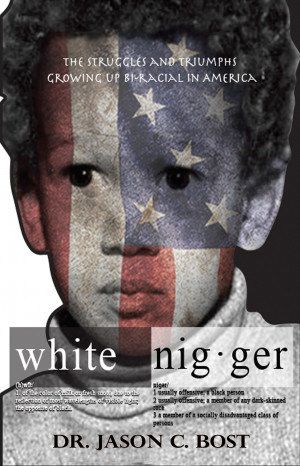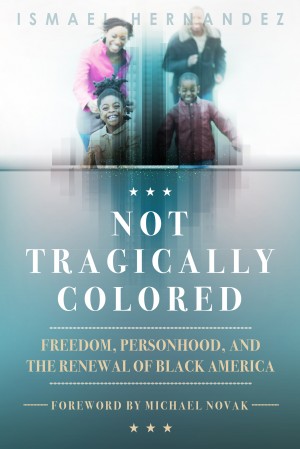 Not Tragically Colored: Freedom, Personhood, and the Renewal of Black America
by

Ismael Hernandez
Despite a seemingly endless series of programs, discussions, and analyses—and the election of the first African-American president—the problem of race continues to bedevil American society. Could it be that our programs and discussions have failed to get at the root of the problem? Ismael Hernandez strikes at the root, even when that means plunging his axe deep into the hard soil of political...