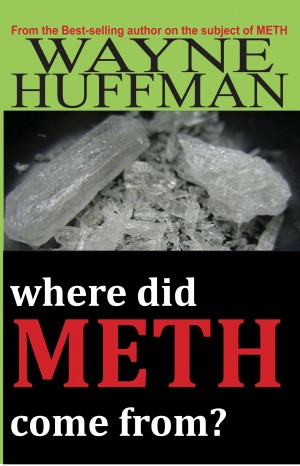 Where Did Meth Come From?
by

Wayne Huffman
"If you could ask a meth cook ANYTHING, and you knew he would give you an honest answer, what would you ask?" This is the question asked to a group of everyday people with no history with, or knowledge of, what goes on inside the secret world of methamphetamine manufacturing, distribution, and rampant abuse in the United States.
Understanding Dilthey: Hermeneutics
by

Hercules Bantas
This guide explains Dilthey's theory of hermeneutics in simple, easy to understand language. It covers all the important concepts including the distinction between the natural and human sciences, Dilthey's historical epistemology, and his concepts of interest and 'exegesis'.