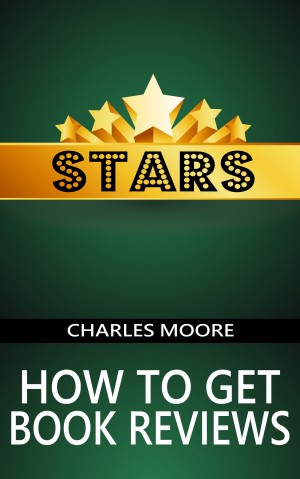 Stars: How to Get Book Reviews
by

Charles Moore
(3.00 from 3 reviews)
How to get book reviews. Stars is a simple guide to getting more positive reviews to help boost sales, and not break terms of service. The book covers everything you need to know! Learn how professional launch a new book and set it up to get plenty of real reviews fast to help boost sales over the long term.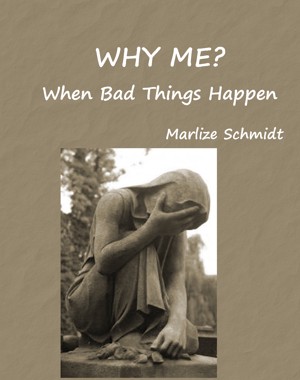 Why Me? When Bad Things Happen
by

Marlize Schmidt
(1.00 from 1 review)
Introduction to my book "WHY ME?". What do you do when bad things happen? When bad things happen in your life you ask questions like 'why me?'. How do you cope with all the stress caused by bad things, like an illness, divorce, job loss, grief, despair, crime, abuse, tragedy, accidents and many more...