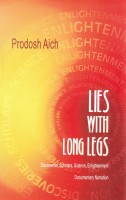 Lies with Long Legs
by

Prodosh Aich
In his painstakingly long academic journey through mountains of source material available in Europe, Prof Prodosh Aich establishes that the entire understanding of India developed by self-claimed scholars from West is erroneous, since the initial attempt to comprehend ancient India through the Vedas was itself faulty.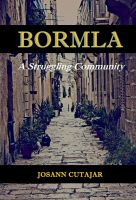 Bormla: A Struggling Community
by

JosAnn Cutajar, Ph.D.
Bormla: A Struggling Community is a landmark, mixed methods study in which JosAnn Cutajar presents the current situation of the people of this impoverished, historical, European city in the Maltese Islands. Measures that can be taken by the community, the nation and politicians are also presented, to heal the social ills of this city.