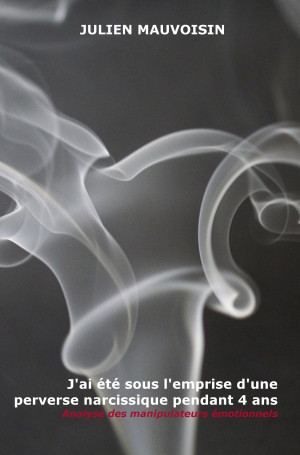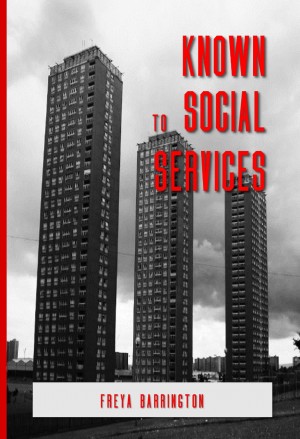 Known to Social Services
by

Freya Barrington
Written from life experience and ringing with authenticity, Known to Social Services follows Diane Foster, a dedicated social worker, into the grim, grey world of the Deacon Hill estate in Millbrook and the tormented lives of its inhabitants.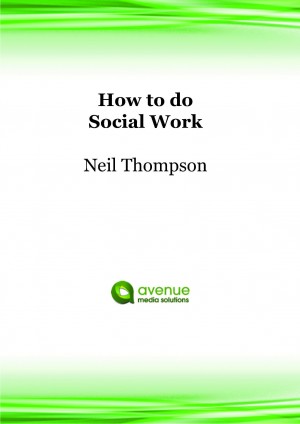 How to Do Social Work: Steps towards Effective Social Work Practice
by

Neil Thompson
Leading social work author, Neil Thompson, offers guidance on how to be an effective social worker. Based on his extensive experience as a practitioner, manager, educator, writer and consultant, this helpful guide offers invaluable insights into what it takes to succeed in social work. Social work is a highly demanding profession, but one that also offers the potential for significant rewards.