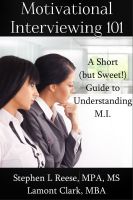 Motivational Interviewing 101
Motivational Interviewing is now established as an evidence-based practice in the treatment of individuals with substance use disorders. In this book we wanted to give you a simple, broad overview of the concepts of MI.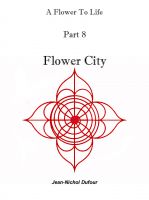 Flower City
This is part 8 of a 10 books suite. This one is the continuation of the life reality description; I will start describing how the reality will be given birth, but the main emphasis will be on the creation of the first flower city and the principles of its construction. Along with that there will be many basic drawings of how the first flower city will work.