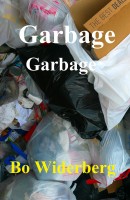 Garbage Garbage
by

Bo Widerberg
The biggest man-made object in the world is not the Pyramids, or one of the high buildings in Asia. No Sir, it is an American Garbage dump called Fresh Kills. It received garbage from New York for 50 years, but is today sealed up. It received 29.000 ton of garbage per day, was 225 feet high and covered 22.000 acres.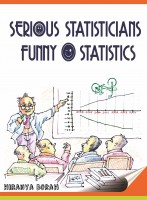 Serious Statisticians: Funny Statistics
by

Hiranya Borah
(5.00 from 7 reviews)
All the articles presented in this book are already in the public domain through Face Book posts. These articles do not carry any new theorems of statistics nor give any new additions to the statistical works already available in public domain. These articles are presented in a different perspective for easily understandable language.