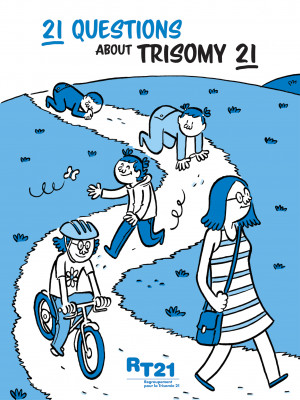 21 Questions About Trisomy 21
by

Regroupement pour la Trisomie 21
Ignorance and prejudice are still very present in our society. Raising awareness is a big part of our mission. You will find in this pamphlet the answers to the 21 most frequently asked questions about trisomy 21 and people who live with it. Our goal is to distribute this pamphlet to as many people as possible in order to reduce prejudice and show society the potential of people with trisomy 21.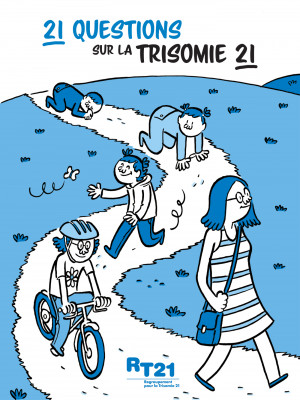 21 questions sur la Trisomie 21
by

Regroupement pour la Trisomie 21
L'ignorance et les préjugés sont encore bien présents dans notre société. La sensibilisation est partie intégrante de notre mission. Cette brochure contient les réponses aux 21 questions les plus souvent posées sur la trisomie 21 et les personnes vivant avec cet état.